Unipart Group Australia delivers technology and supply chain solutions across a range of market sectors. We are part of Unipart Group, a global business that brings together manufacturing, logistics and consultancy in a set of products and services that create imaginative solutions for our customers.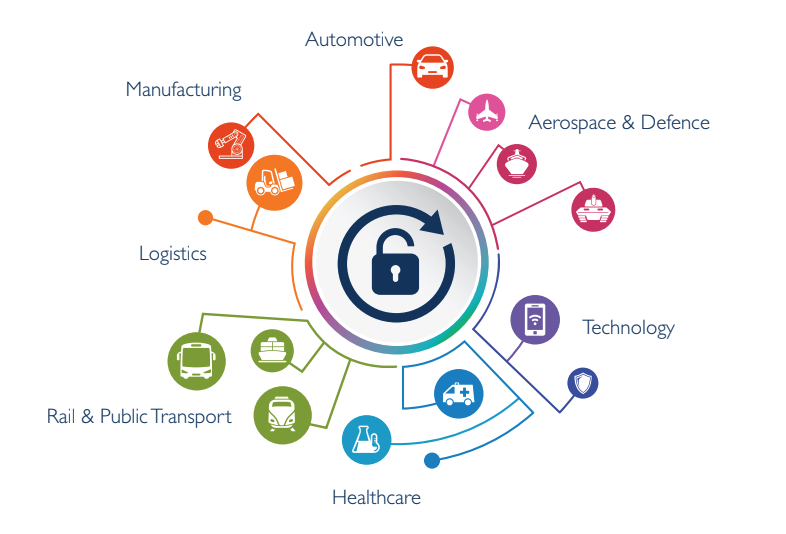 We continually seek to identify new and different opportunities to deliver operational performance optimisation and capability enhancement across the supply chain – helping our customers to sustain and build their competitive advantage.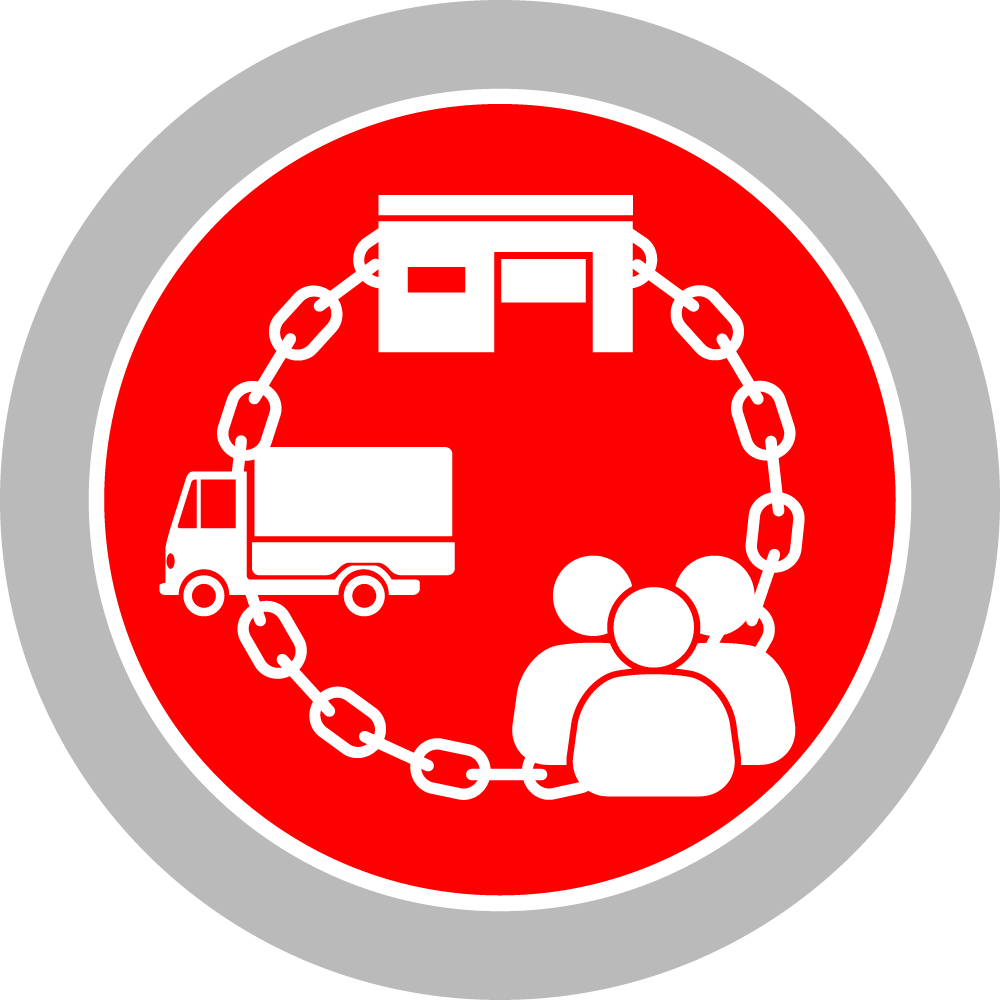 For more than 20 years we've partnered with global companies to carefully manage material availability, create bespoke designed solutions and to deliver highly valued industry support. Reputation, revenue and profit guaranteed through our expert supply chain solutions.
Technology & Product Solutions
Products that help you get the job done punctually, professionally  and profitably. From new parts manufactured in house, to the servicing and overhaul of equipment, to third party products  supplied and serviced alongside our supply chain partners, we've all you need.
Featured News, Projects and Partnerships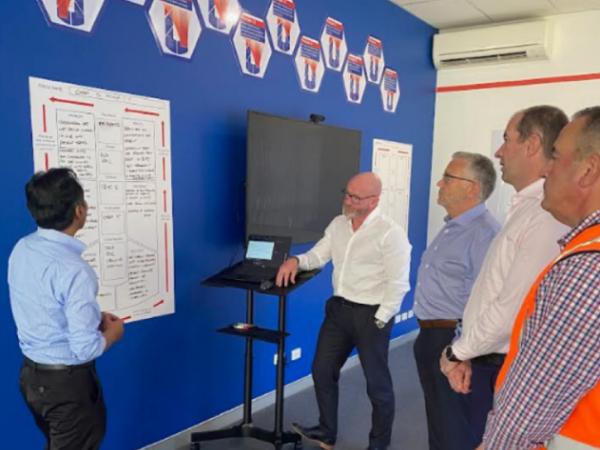 New Creative Problem Solving Space unveiled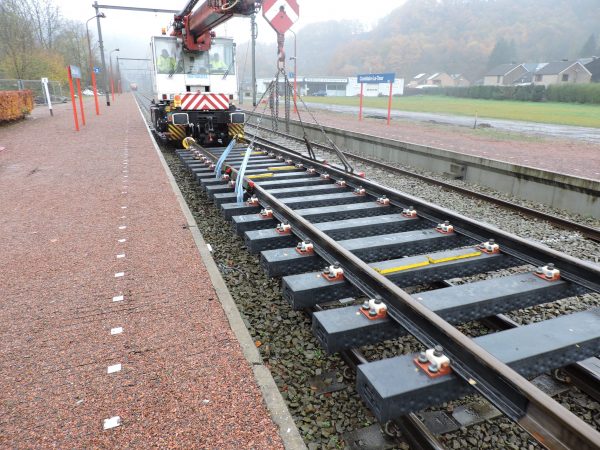 Unipart agrees five-year Sicut deal in Australia and NZ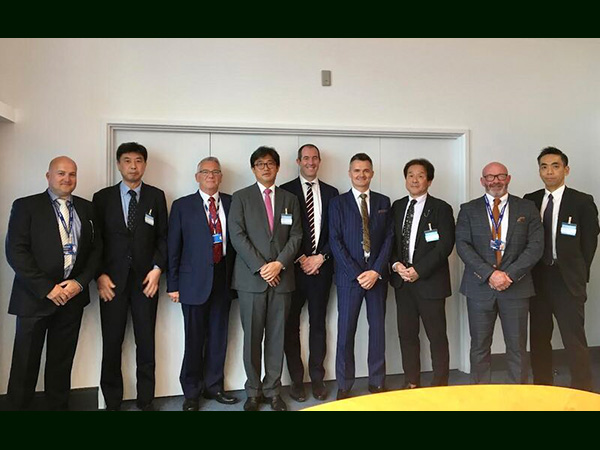 Working with Itochu Plantech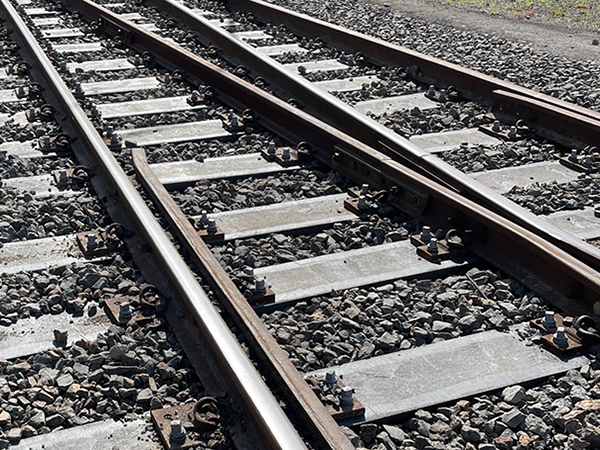 Successful installation of composite bearers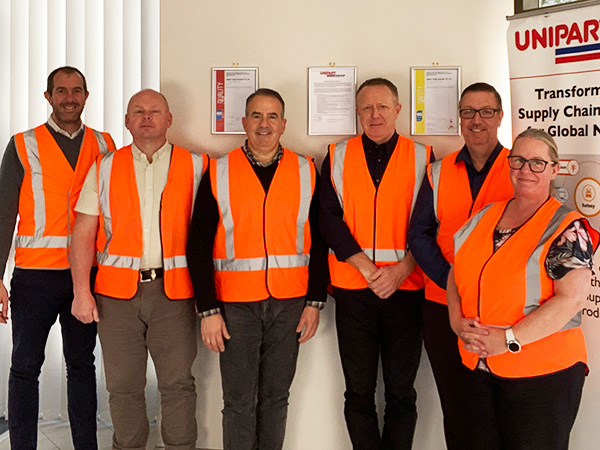 12 months incident free in our Sydney facility
Unipart Group Australia
Unit 1, 52 Holker Street,
Silverwater,
NSW, 2128
+61 (0)2 8787 5910  uga.enquiries@unipart.com