Flexible and Tailored Supply Chain Solutions
Your Supply Chain Defined on Your Terms
For more than 20 years we've partnered with many global companies. We work with leading organisations to optimise end to end supply chain processes.
Our whole approach has evolved from our years of experience in the highly productive automotive industry, with its vastly complex supply chain.  Today, we have successfully adapted that industrial knowledge and experience to provide a wide range of logistics and supply chain services that have proved capable of meeting the needs of many of the world's best known and most demanding companies.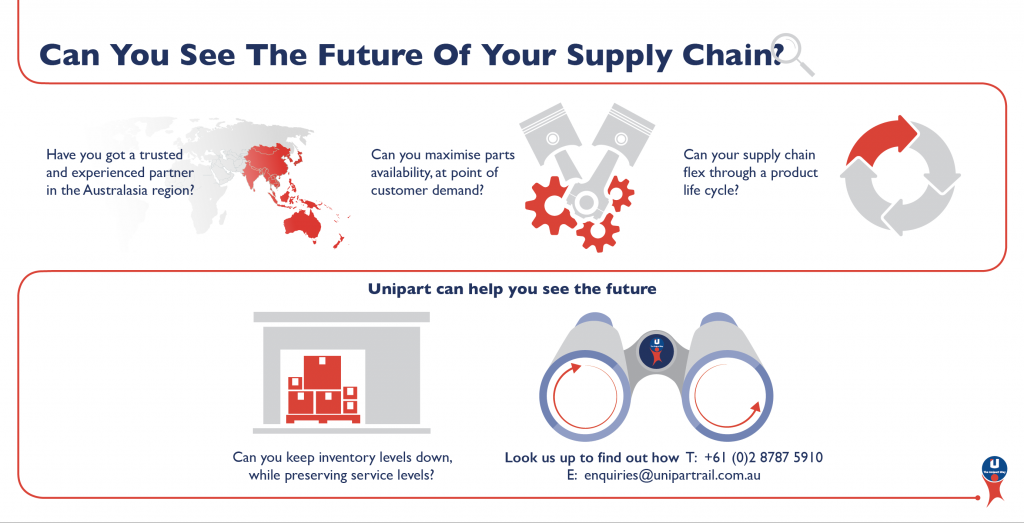 For all our customers, our simple aim is constantly to search out imaginative and transformative supply chain solutions that help our customers sustain and build their competitive advantage.
Performance Through Engagement
We deliver sustainable improvements
From an initial diagnostic to a fully implemented solution, our consultancy approach delivers sustained improvements by engaging employees. We help organisations, of any kind, to increase capability, reduce costs and deliver better customer service. We help break down silos and create a new way of working. 
We generate high levels of engagement from your employees. This is not a new approach; we have been developing it for the last 25 years and it has enabled us to completely transform our own organisation. It is only the organisations that truly engage and inspire their employees which produce world class levels of innovation productivity and performance. 
We have a passion for Employee Engagement
We are practical people that work alongside you to help turn your strategy into action. 
We work closely with your senior team to help them fully recognise what this means for everyone involved if you are to meet your goals and ensure that the benefits are sustained.
Our people are specialists, with years of practical operational experience
Our knowledge and skills readily transfer which ensures that your team can
sustain and continuously improve once we have left.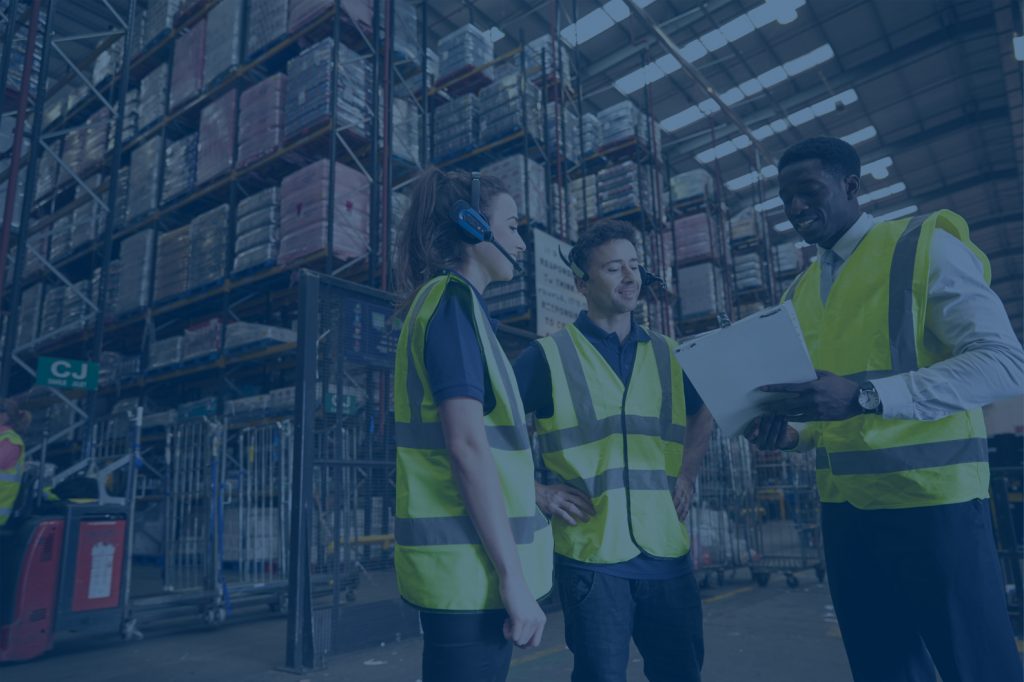 End-to-end supply chain visibility and optimisation
At the heart of your success is your supply chain. Reputation, revenue and profit all rely on your ability to deliver for your customers. That's why we commit so much time, energy and investment into creating the strongest most resilient and successful supply chains in the industry. 
Our supply chain systems provide end-to-end visibility, helping businesses to assess the cost-effectiveness of their operations and optimise supply chain performance in line with customer expectations.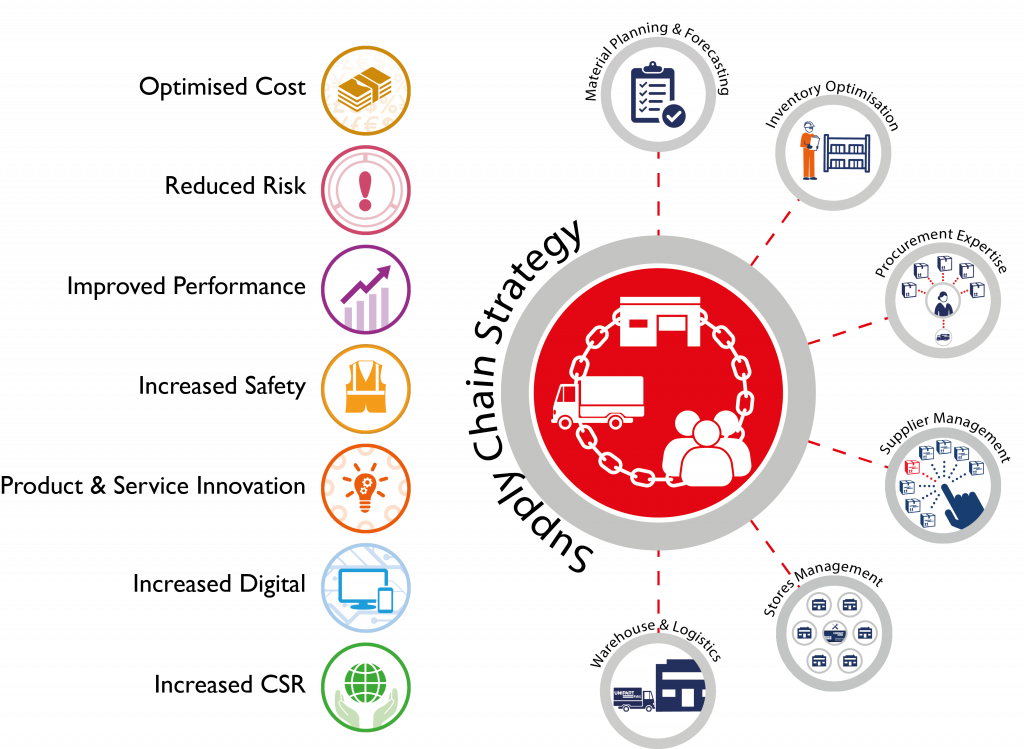 We work with your teams to identify opportunities across supply chains to deliver value to customers and a range of benefits. 
Looking for better material availability at a better cost? Improved visibility of what's happening in your stores and depots? A clearer understanding of space availability, how that space is used, your people costs and your supplier management?

Unipart's SmartServe solution is a smarter way of providing all of a company's material requirements to the point of use –enabling our customers to focus on their core operations and maintenance activities.
The unique suite of services provide the resources to plan, supply and manage the materials and tooling requirements including their delivery to the point of use.
This experience is underpinned by a continuous improvement culture and working in close collaboration with the customer to provide improved levels of material availability, greater effectiveness of the maintenance teams and reduced operational costs.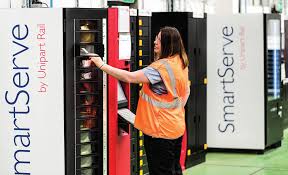 Contact us to find out more about our Supply Chain Solutions