We develop, manufacture and supply a wide range of world class products and technologies.
We bring together Unipart's in-house expertise, plus the complementary capabilities and expertise of our partners, to deliver a comprehensive range of products and systems to the Australian market.  All with local installation and maintenance packages delivered by Unipart Group Australia. 
From newly manufactured parts, to the servicing and overhaul of equipment, to third party products supplied and serviced alongside our supply chain partners, we have all you need.  Less a question of whether we can help – more a question of how.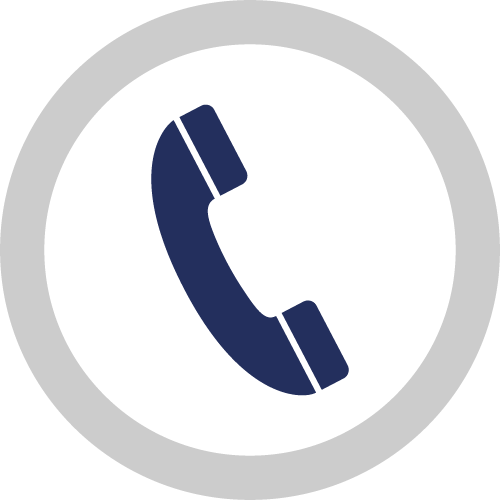 Product Sourcing and Supply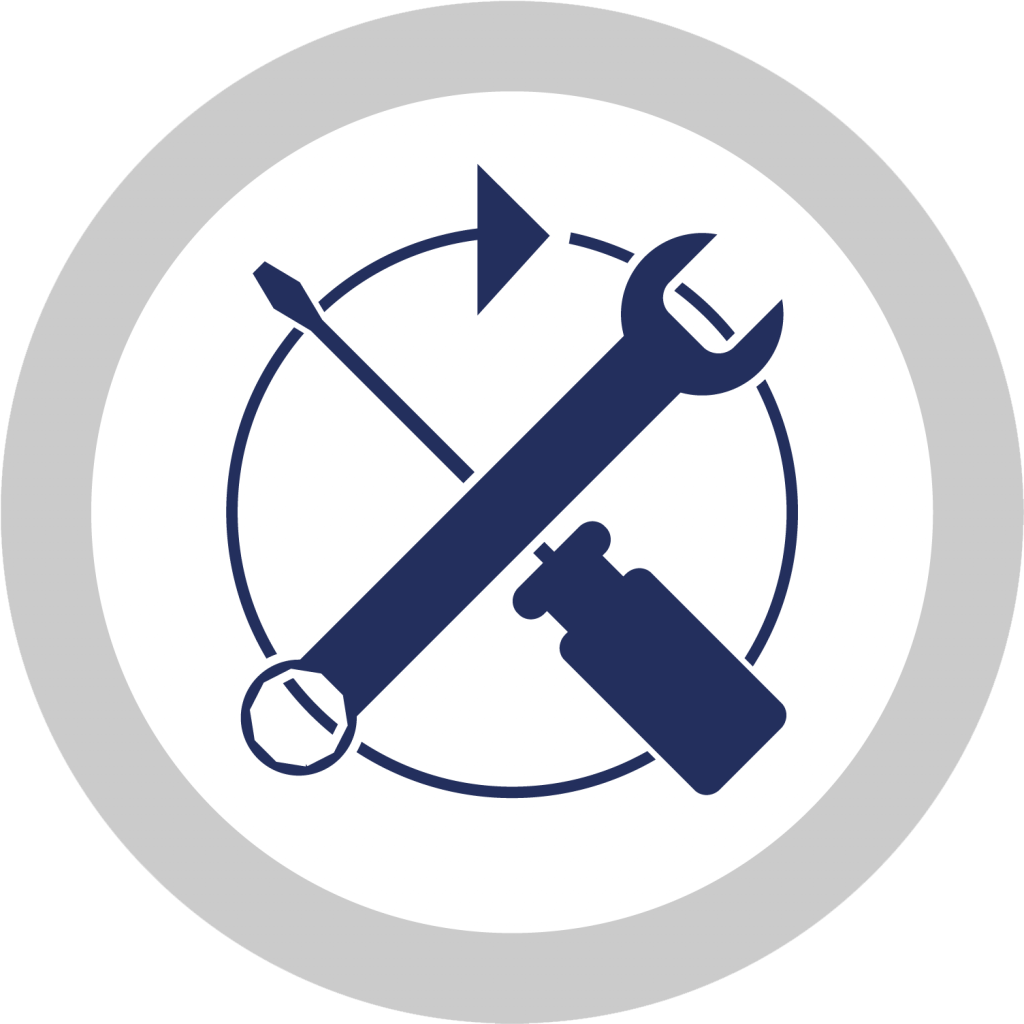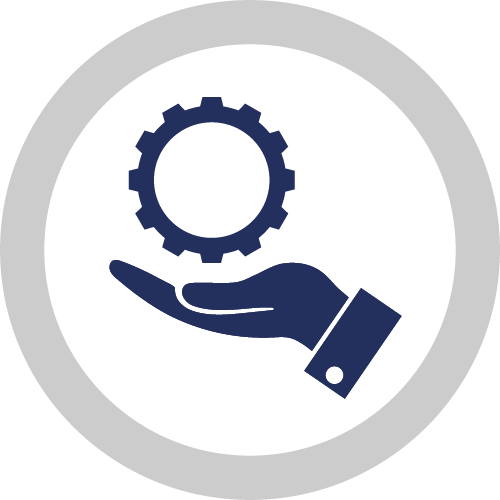 Product Sourcing and Supply
High quality, industry compliant products.
High quality, industry compliant products delivered where you need them, when you need them, and in the format required.  Products that help you get the job done punctually, professionally and profitable.  Products and parts backed by our safety and quality assurance processes, technical support and warranty, and supply chain services.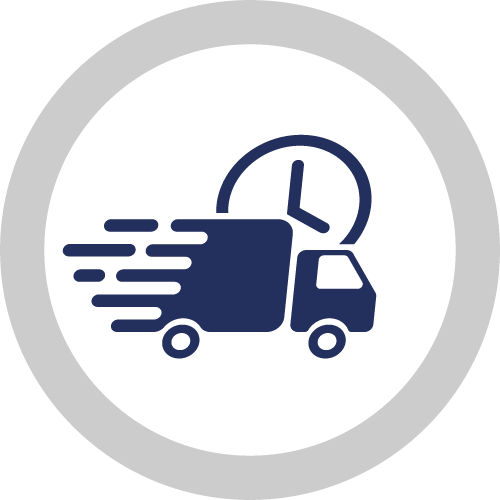 Optimised Delivery of materials – The products you need, when you need them, where you need them, in the format you need them. Off-site buffer stocks and accurate demand forecasting deliver products as required.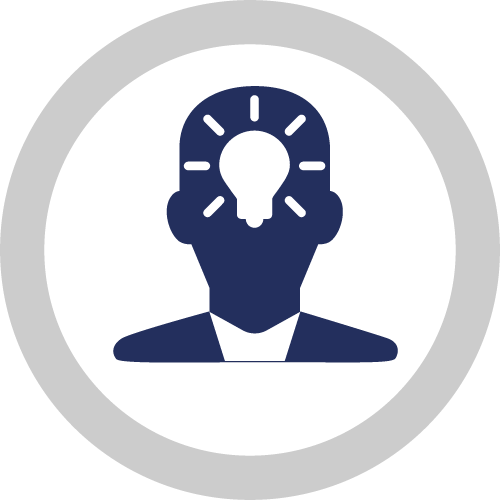 Product Innovation – We work with academic and industrial partners to bring new innovation. Commercially viable technology and processes all designed to deliver against the four Cs – customers, cost, carbon and capacity.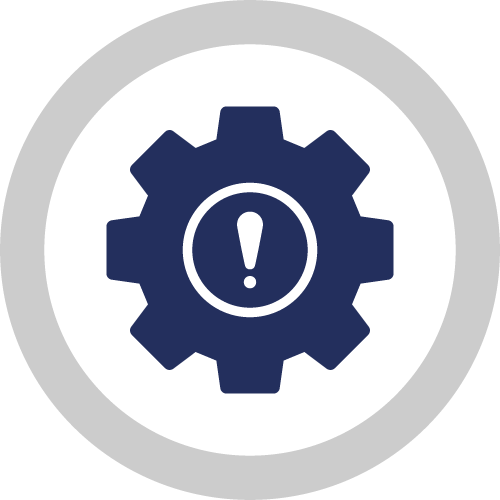 Quality and Risk Management – Essential engineering change and control systems for high risk products and services. Using proven systems and risk reduction activities we apply a complete process for determining and resolving quality concerns.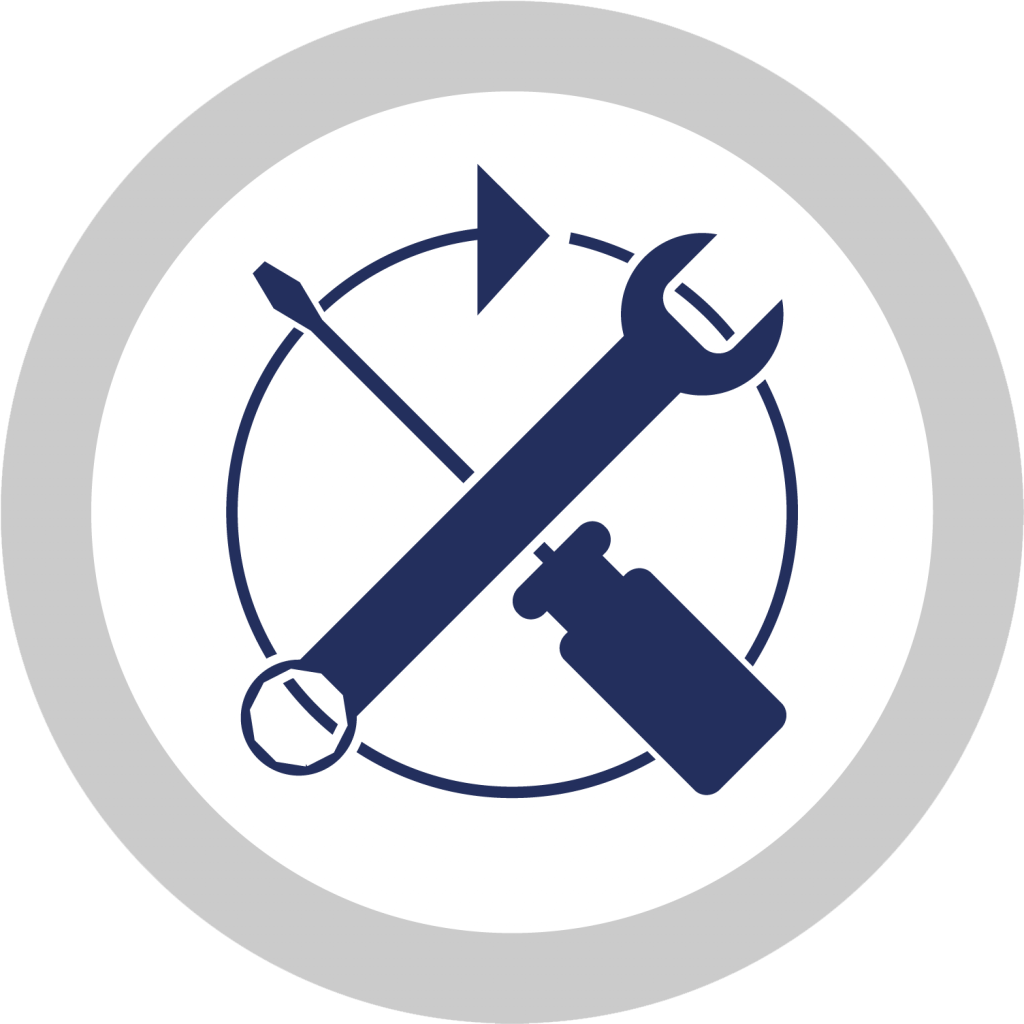 Warranty and Reliability Management – Efficient warranty and reliability processes that save money, increase availability and improve your performance.
Being part of Unipart Rail, we offer a comprehensive range of rail products and parts – products

for

Traction & Rolling Stock, Signalling & Traffic Management, Infrastructure and Depots.
Unipart Group develops and manufactures original equipment and specialist components for a
range of industries.
Our unique approach is under pinned by three core lean principles; process efficiency, continuous improvement and the elimination of waste. 
By using these techniques as a standard way of working, we can ensure we provide a complete manufacturing, engineering and supply chain solution to multiple sectors and wider industry.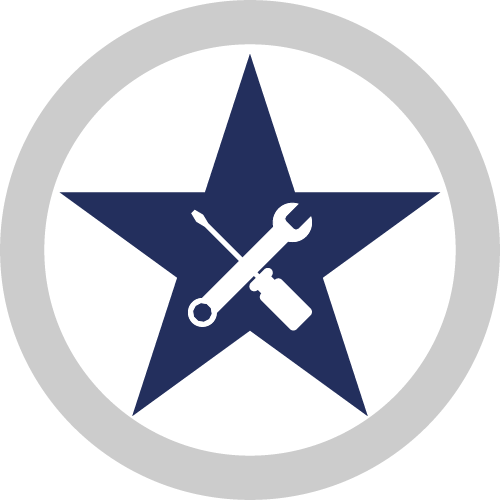 Specialist component and systems manufacture – Single items, key large system components and entire complex system manufacture and supply. If you need a system improved or need a system design sourced, built, packaged and distributed then speak to us.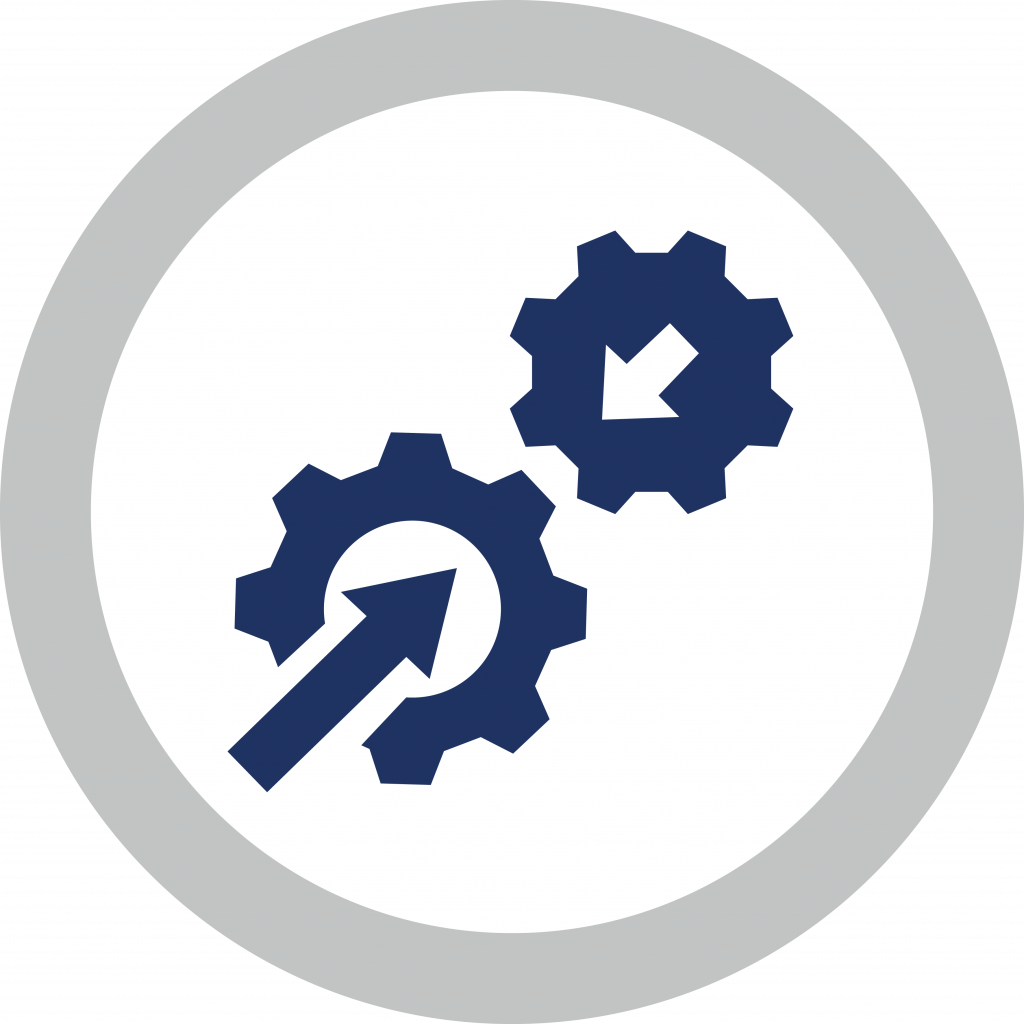 Legacy manufacturing  – If you're struggling to source a product or want to transfer a current manufactured part – talk to us. Not only do we manufacture discontinued parts…we improve them.
Unipart Rail develops and manufactures an unrivalled range of replacement railway equipment. Innovative, high quality, high performance equipment designed to help deliver and sustain the world's best rail operations.
In addition to their bespoke solutions, Metlase manufactures a range of standard products that solve certain common engineering challenges, which can be quickly adapted to customer needs.
Unipart is partnered with Williams Advanced Engineering to manufacture innovative high voltage battery solutions optimised for high-performance and specialist applications.

Automotive Manufactured Products
Unipart Manufacturing Group is a tier 1 automotive supplier of
exhaust systems, fuel systems and engine components. 
Expert provision of ongoing support to better manage assets through their full lifecycle.

Our condition based asset management solutions offer customers complete traceability of assets in operation and throughout the supply chain  –  delivering improved asset performance. Our refurbishment and obsolescence management solutions help our customers get more from their existing assets – extending product lifecycles, mitigating risks and reducing costs.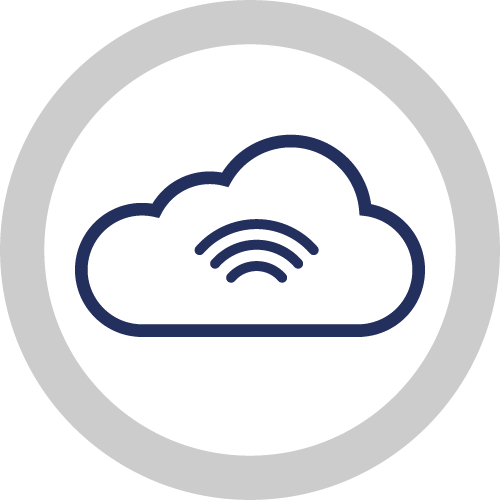 Condition Based Maintenance (CBM) – we work closely with suppliers and customers to not only deliver the many benefits of condition based maintenance but to extend both the concept and benefits across the condition based supply chain.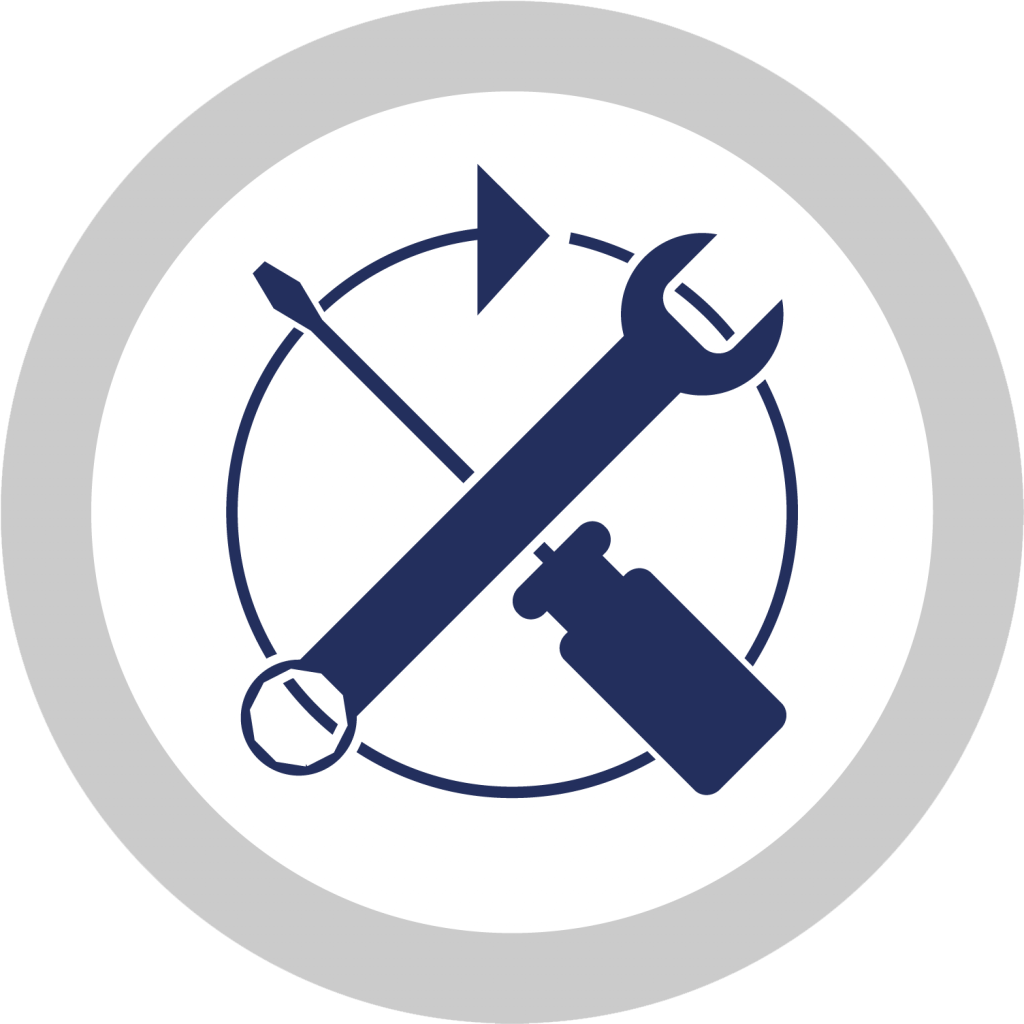 Repair and Overhaul – our overhaul capabilities breathe new life into a wide range of materials. Equipment serviced, repaired, refurbished and overhauled as new – warrantied and industry compliant.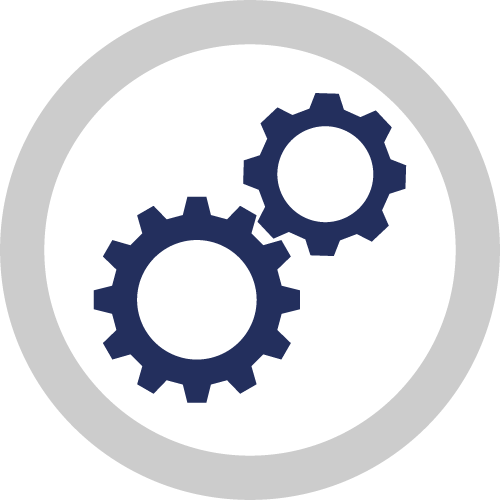 Obsolescence management – we collaborate with customers and suppliers to manage obsolescence as part of whole-life
monitoring or bespoke assessment.

Examples of Unipart Group's asset management capabilities: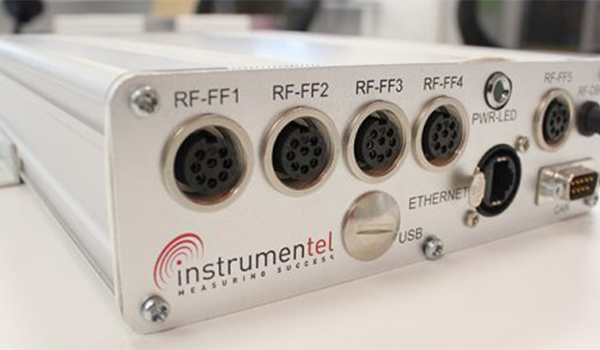 Asset monitoring solutions for precision measurement in extreme environments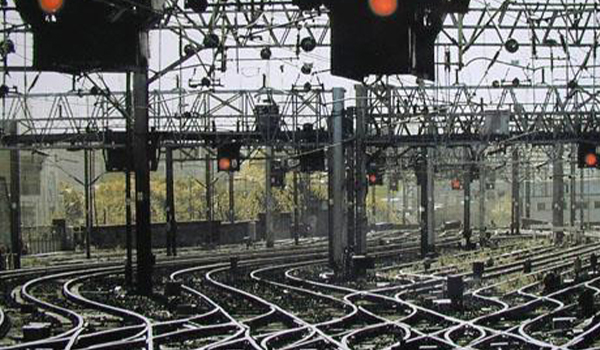 Specialists in life extension and enhancement solutions
Lifecycle extension for ageing point machines
In addition to our own products, Unipart Group Australia offers strategic procurement and sourcing services. Learn how we can assist and add efficiencies in your business through our supplier management and other supply chain operation solutions.