We are part of Unipart Rail
We offer a wide range of world class rail products and technologies across Traction & Rolling Stock, Infrastructure, Signalling & Traffic Management, and Depot Operations. 
With our intimate understanding of the rail industry, the products and technologies used, and the supporting supply chain, our products and parts are backed by our safety and quality assurance processes, technical support and warranty.
Signalling & Traffic management
Traction and Rolling Stock
Passenger and freight operators, train builders, and maintainers the world over benefit from our rolling stock products, components and supply chain efficiencies.
Traction & Rolling Stock Products & Components
We have all you need - our diverse range includes interior and exterior components, consumable components, heavy engineering and workshop products.
Condition Based Maintenance Systems
Our Condition Monitoring technology range delivered by Unipart Rail company Instrumentel, massively transforms maintenance regimes so that assets are in service for longer and service episodes are controlled by asset condition intelligence.
Public Transport Connectivity and Passenger Experience
Through our partners we offer a range of proven technology solutions, (wi-fi, passenger information systems, cooling systems), focused on improving the journey for the customer.
Refurbishments & Obsolescence Management
We are experts in refurbishing a range of legacy and traditional rolling stock parts and components – talk to us about how we can assist in product lifecycle extension.
TrackCircuitAssistor (TCA®)
The Unipart Rail TCA® system improves track circuit shunting when wheels and rails are rusty - improving the safety and reliability of train detection.
Unipart Rail manufactures the TPWS track & signalling interface, driver interface, and supply & control products and technologies.
Whether you are a rail Infrastructure owner, operator or contractor you can rely on us for track infrastructure solutions that increase performance, sustainability and safety.
Through our alliance with McCulloch Rail we are now supplying and supporting their innovative rail handling machines in Australasia.
Composite Sleepers and Bearers
Unipart Group Australia has teamed up with Sicut Enterprises to exclusively distribute Sicut composite railway sleepers in Australia and New Zealand. A globally proven technology, Sicut Composite Sleepers are manufactured from a unique blend of recycled plastics, reinforced with glass fibre.
Other Rail Infrastructure Products
The extensive experience of Unipart Rail in all rail infrastructure disciplines, including Permanent Way, Overhead line, Level Crossings, Cable and Power Supply means that we know exactly what it takes to get the job done.
Signalling and Traffic Management
We offer consultancy, design, manufacture and supply of signalling and traffic management products
LED Signals and Solutions
Unipart Dorman products include a complete range of market-leading LED signals and solutions for all aspects of Railway Signalling, Traffic Management solutions, Hazard Warning lamps and Vehicle Activated Signs.
Through Park Signalling we provide a range of performance enhancing and life extending services and products for signalling systems. Our solutions cover the life cycle of signalling systems spanning design and development, application engineering, prototype manufacture, repair and consultancy. 
Specialised Services & Supplies for Railway Depots

Unipart Group Australia and Garrandale Rail have joined together to form S3 Technical, offering specialised services and supplies for rail depots. S3 Technical brings state-of-the-art depot equipment and solutions to Australia with local support and service through Unipart Group Australia.
Garrandale Depot Equipment
Bespoke solutions for carriage wash systems, fuelling stations, controlled emission toilet systems, lubricating and monitoring systems, offered through our S3 Technical Joint Venture.
Unipart Rail's TrackPan system is designed and engineered to protect the environment from contamination caused by spillage and leaks on the rail network. It is a modular system and fits into existing track without the need to lift or modify the track.
Unipart's SmartServe solution is a smarter way of providing all of a company's material requirements to the point of use –enabling our customers to focus on their core operations and maintenance activities.
Rail Equipment, Storage and Handling
Through our partners, we offer holistic solutions for rail equipment storage and transit requirements that will save costs, space and environmental impact.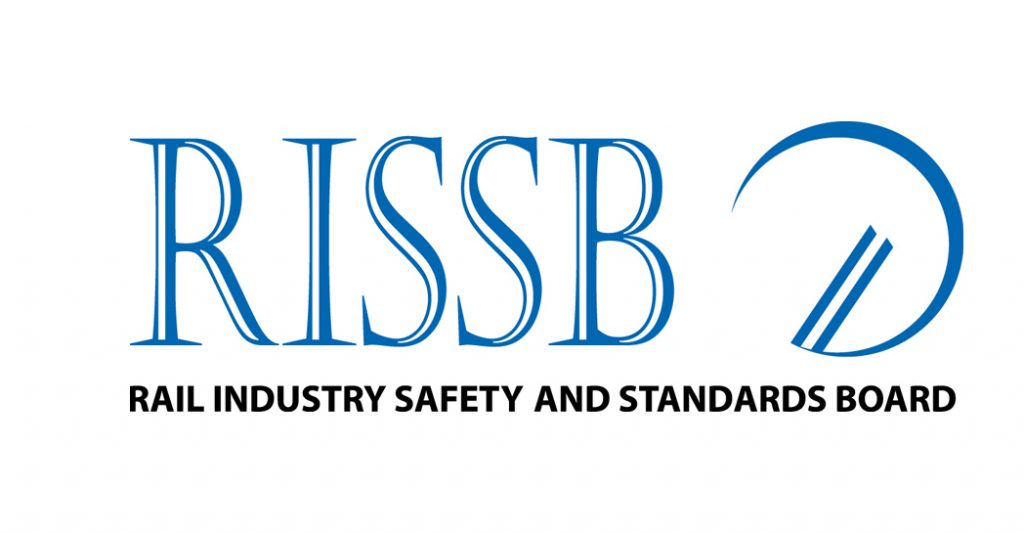 Innovations in the era of
Industry 4.0
Park Signalling was invited by the RISSB, to present at a recent Horizons Program 2.0 event in Brisbane, Australia. The presentation was undertaken by Ian Allison, Business Development Director, on the subject of Innovations in the era of Industry 4.0.

Barry Kennedy joins
Unipart Rail
We are very pleased to announce the appointment of Barry Kennedy as Deputy Managing Director UK Rail. Barry has significant experience at Director level with Tier 1 providers in the rail market including shaping and working on Collaborative Alliancing. 
Park Signalling attended the Biennial Technical Seminar
Saturday 16th November 2019 saw Park Signalling attending the Institution of Railway Signal Engineers (IRSE) Minor Railways Section, Biennial Technical Seminar at the Kidderminster Railway Museum in Worcestershire. 
Unipart Group Australia offers more than rail products – for over 20 years Unipart has also been delivering transformational supply chain solutions
for global rail networks.